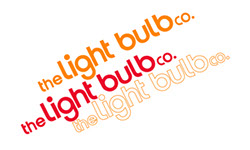 It's our service that makes the difference!
616-534-1251
8 am – 5 pm M-F




LED Tube Light Rebates are still available.
Call us today! 616-534-1251
Please bear with us while we work to fix some website issues.
We are happy to help via telephone or email.
616-534-1251 or info@thelightbulbco.com
Your local source for office, business, and home lighting.
A fixture in the community for more than 50 years, the light bulb co. is family-owned and operated right in Grand Rapids. We serve businesses and residents throughout West Michigan, offering the full scope of lighting solutions for rental properties, offices, industrial facilities, and homes.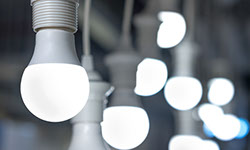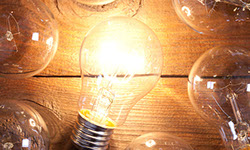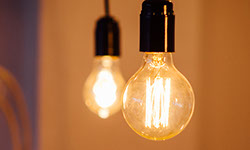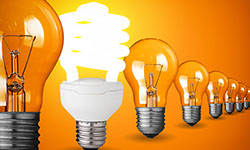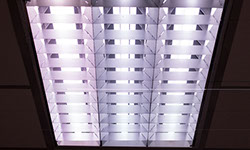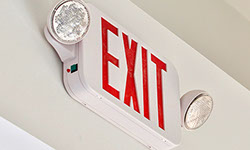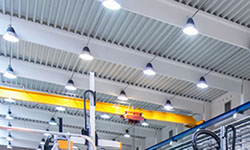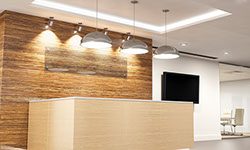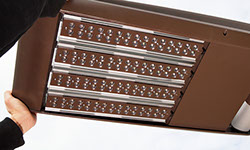 Commercial & Industrial Lighting Supply
The light bulb co. is a trusted source for your industrial lighting needs. We offer the hard-to-find lighting products most wholesale stores don't, plus our team is available to consult with you to find the best fit for your project. Contact us today.
Lighting Solutions for Property Managers
Whether you run an apartment complex or manage 20 office buildings, we have the products you need to get the job done. Purchase light bulbs in bulk and work with our staff to find the right fit for your property, whether you're looking for bulbs that are energy-efficient, long-lasting, cost-effective – or all of the above. Contact us today to discuss your needs.
Lighting for Your Home
You put a lot of thought, time, and effort into designing and decorating your home. You chose paint colors, coordinated furniture, and carefully selected the right décor to tie the room together. But with the wrong lighting, the effect is lost. Our expert staff will offer
the light bulb co.
361 44th Street SW
Grand Rapids, MI 49548
© 2018 the light bulb co.